Saturn Ketu Final Conjunction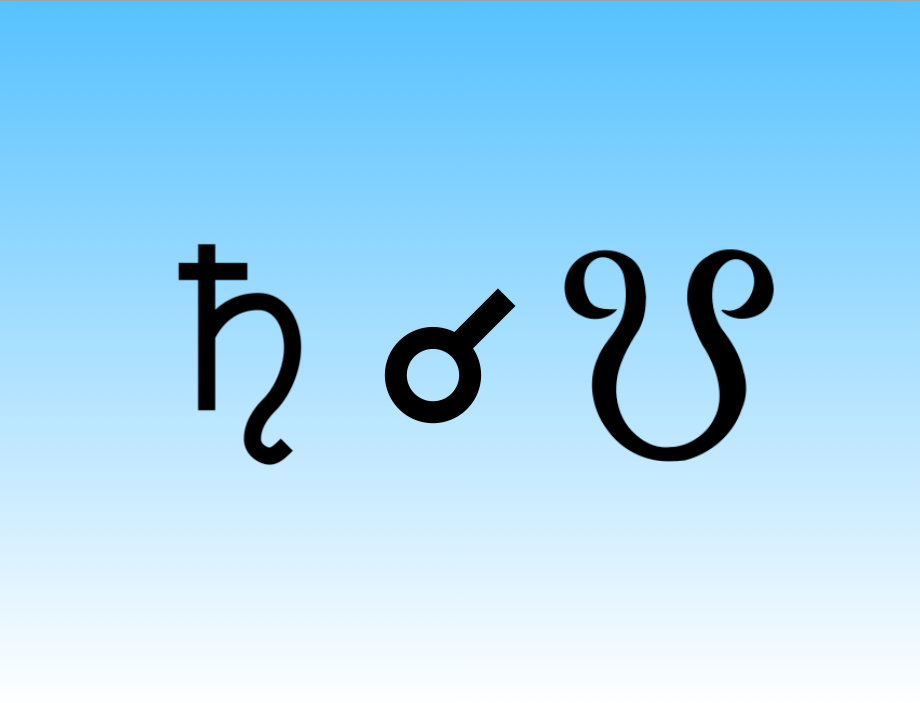 The final conjunction of Saturn and Ketu will occur on September 27th. Saturn and Ketu have been dancing around each other for a few months, and now they will shake hands and leave each other for good. Saturn represents work and responsibility. Ketu is the principal of letting go. It is expansive and idealistic and goes with the flow. Together they can help us see how to take our work to a more idealistic level. Doing work and being in the zone, is what they signify. Sometimes in order to do that, you need to leave work that doesn't suit you behind. Sometimes the conjunction just suggest not knowing where your work is taking you. In any case, the 21 days on either side of this conjunction is a good time to let your intuition guide your work. Let go and pay attention to the organic flow of each activity. This is a time for cultivating mindfulness.
You know, chop wood, carry water! Be here now! Zen in the garden! Ring Ring Ring.....Hello.
(Caller) "Hi John, how are you?"
Caller, "What are you doing?"
Caller, "By the way, do know what time it is?"
---
---
Also in Astrological Events