Full Moon in Ashlesha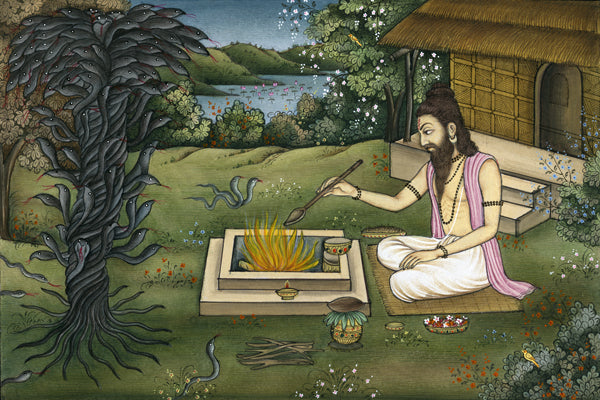 There will be a full moon on February 8th at 11:33pm in Ashlesha nakshatra.
 Ashlesha is symbolized by intertwining serpents, the symbol of western medicine.  On the level of mundane astrology, it symbolizes the extra attention the world is now putting on the Wuhan Coronavirus, and reflects its fast-growing nature.  Ashlesha's desire is "the desire to defeat my enemies," which may also symbolize political or military conflicts during or near this month. 
On the individual level, Ashlesha is a deeply psychological and introspective nakshatra.  It makes this month perfect for looking at your programs and stories from a detached and non-judgmental perspective.  All of us spin a tangled web of intertwining stories about ourselves.  This web of stories colors the substratum of emotion that produces unconscious motivations and guides our actions.  In other words, our stories about ourselves, bind us to repetitive patterns of action and emotion, like the arms of a straight-jacket. 
By noticing your story, and realizing that you are not your story, you take away its ability to bind you.  Unravelling these intertwining stories, releases us from their grip.  And that is a recipe for producing unlimited energy, bliss, and freedom. 
---
---
Also in Astrological Events